fully connected
community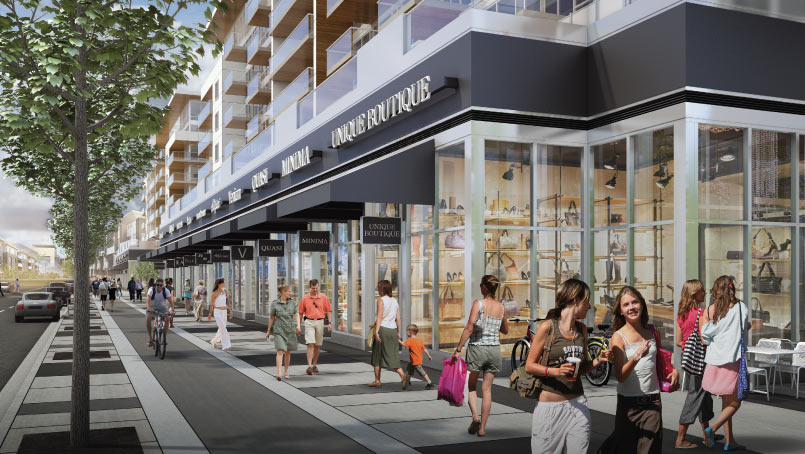 Experience Calgary's most sought after master planned community that redefines urban living. Enjoy local shops, grocery, fitness and medical services just outside your doorstep. Featuring a focus on pedestrians, our main streets highlight twenty foot sidewalks complete with integrated walkway & bike paths. In the heart of West District is the Central Park featuring year round programming including: ice skating in the winter, summertime farmer's markets & events, live concerts & festivals at the outdoor amphitheatre & much more.
Tap on a highlighted map section to learn more
At the centre of West District lies a park unlike anything Calgary has ever seen before. Central Park encompasses 8.4 acres of parks and pathways with year round programming for the whole family to enjoy. Enjoy skating in the winter, festivals in the summer, an amphitheatre overlooking the reflecting pool, a skatepark and basketball court, natural area, and so much more.
➤ Amphitheatre & Playground
➤ Innovative Stormwater Pond
➤ Reflecting Pool
➤ Great Lawn
West District is a neighbourhood that is robustly liveable, workable and walkable – one that fully defines a connected community. Just outside your doorstep are countless local grocery stores, fitness facilities, restaurants, and so many more amenities that will enable you to live your best life. You're also minutes away from health facilities and hospitals, office space, dog parks, and so much more. At West District, you can live, work, and play.
➤ Countless established amenities
➤ Year round activity
➤ Live, work and play
➤ Minutes to downtown
West District is Calgary's last and best master planned community inside the Stoney Trail Ring Road. Located only 15 minutes to downtown Calgary, the Foothills Hospital, and U of C, you can get to where you need to go fast–without spending all day in your car. Our main streets highlight twenty foot sidewalks complete with integrated walkway, bike path and an amenity strip.
Tap on a highlighted map section to learn more
West District is also home to an Activity Centre, a local hub of commercial space to accommodate a range of small to large office users, as well as institutional users (i.e., medical and educational). Greater local employment (or live-work opportunities) helps to diffuse employment nodes across the city and creates a more balanced, less-congested traffic flow.
➤ Stoney Trail ring road access
➤ Nearby transit hub
➤ Numerous bike paths
➤ Variety of commercial/office space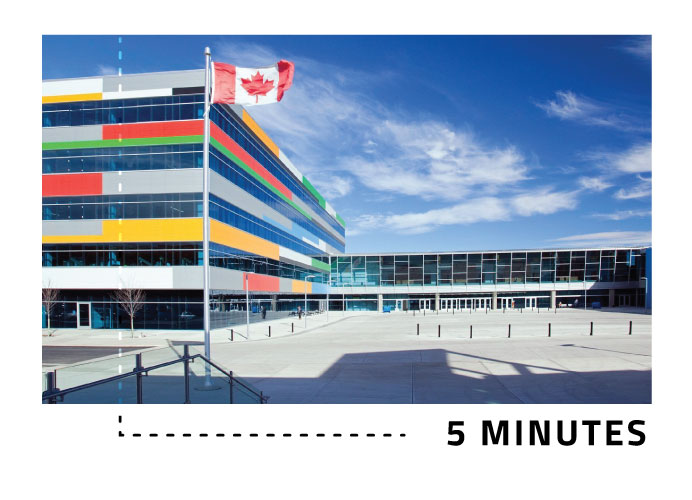 Access Adventure
WinSport Canada Olympic Park in 5 minutes

Get Downtown Fast
Quick access to the core

Quick Escape
The mountains are just one traffic light away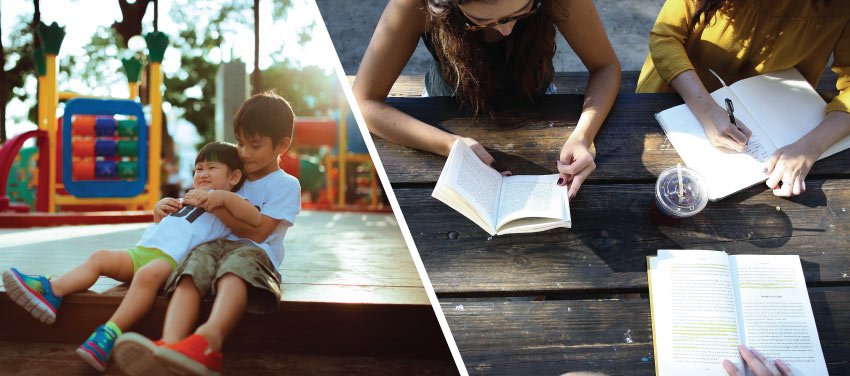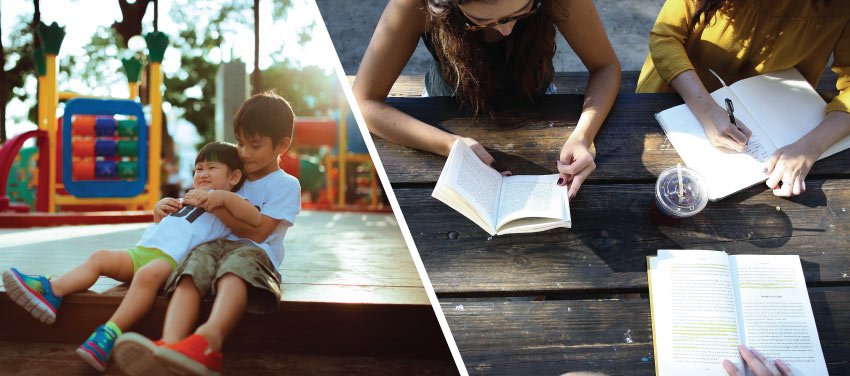 At West District, you have access to our designated school district which include some of the top schools in Calgary. Rest assured that your kids are getting the best education possible by choosing from a wide range of the leading schools including private and public schools, as well as options with immersion programs. View some of the area schools here.