The Lifestyle at West District
The Lifestyle at West District
West District's architecture creates a comfortable human-scale, where you stay connected to your neighbourhood and become part of an urban village. Find your perfect balance. From mid-rise residences to single family lots, there's a home for every lifestyle – choose yours.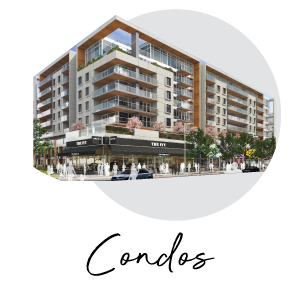 Condos
Whether you are buying your first home or downsizing for your retirement, condos can offer the perfect fit for your lifestyle. No need to worry about yard work, shovelling or security. The Condos in West District offer complete convenience, and a low-maintenance lock-it and leave-it lifestyle.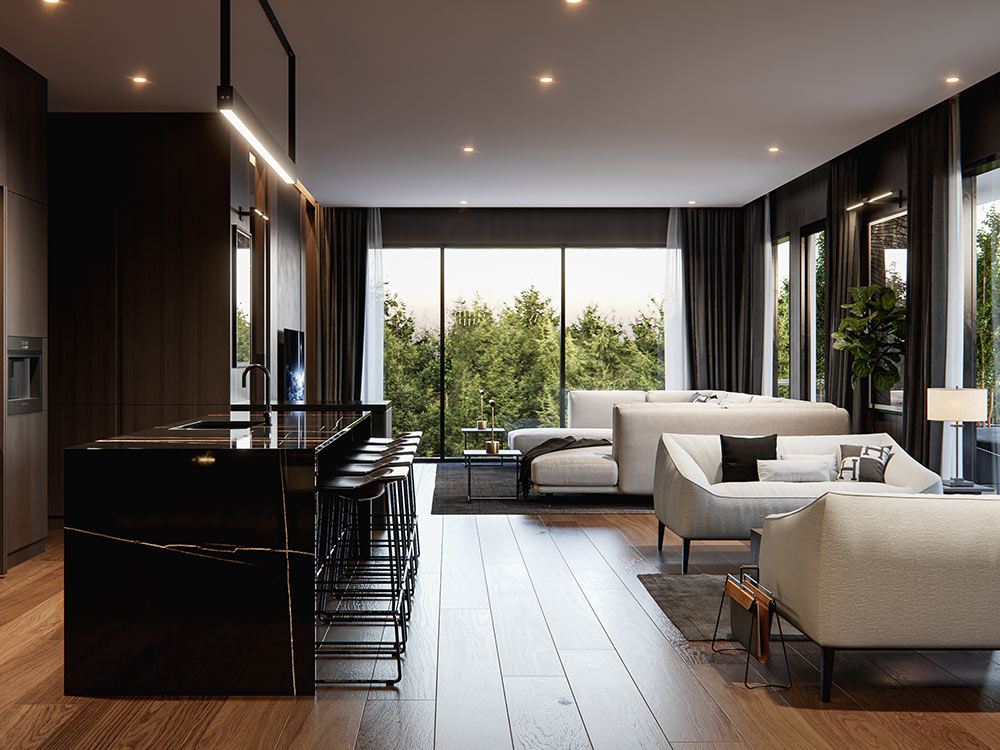 Coming Soon
Exclusive single level estates meticulously tailored to suit your needs and lifestyle. Parkside will be home to only the most discerning buyer offering a boutique living experience; entertain guests in the BBQ & dining area or relax under the stars by the fireside lounge on the rooftop patio overlooking Central Park.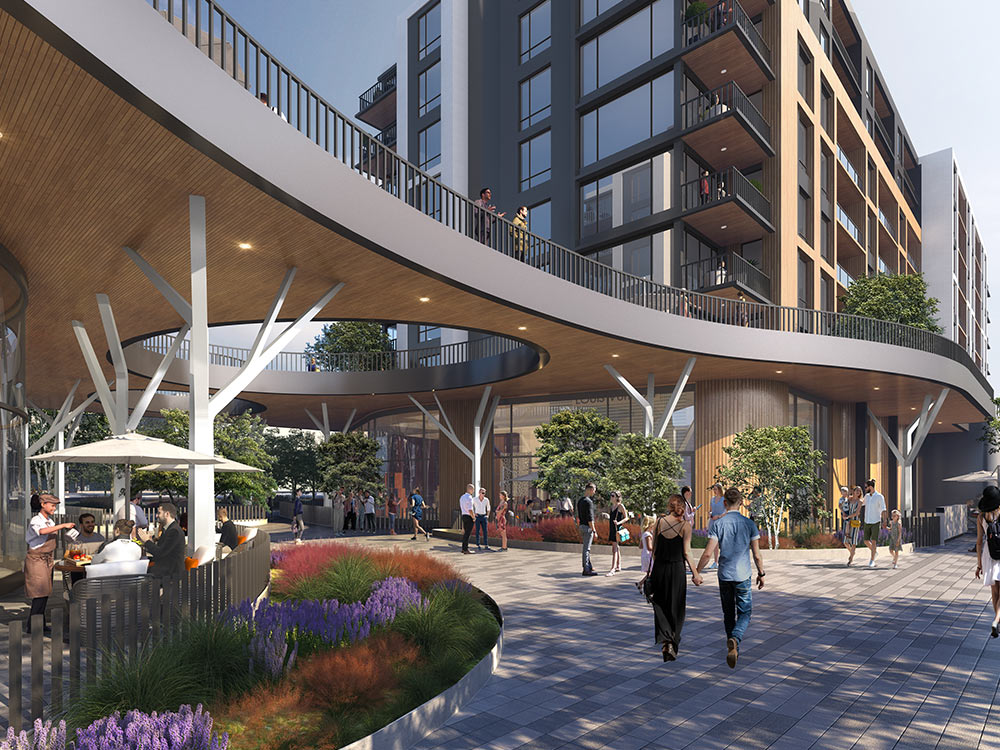 Coming Soon
Plaza will be home to 265 residences over two 8-storey concrete buildings; set atop world class retail shops on the ground floor, accentuated by state-of-the-art exterior finishes and paired with stunning common gathering spaces.
Townhomes
Enjoy the convenience of condo living but with the space and privacy associated with a single family home with Townhomes and Street Towns in West District.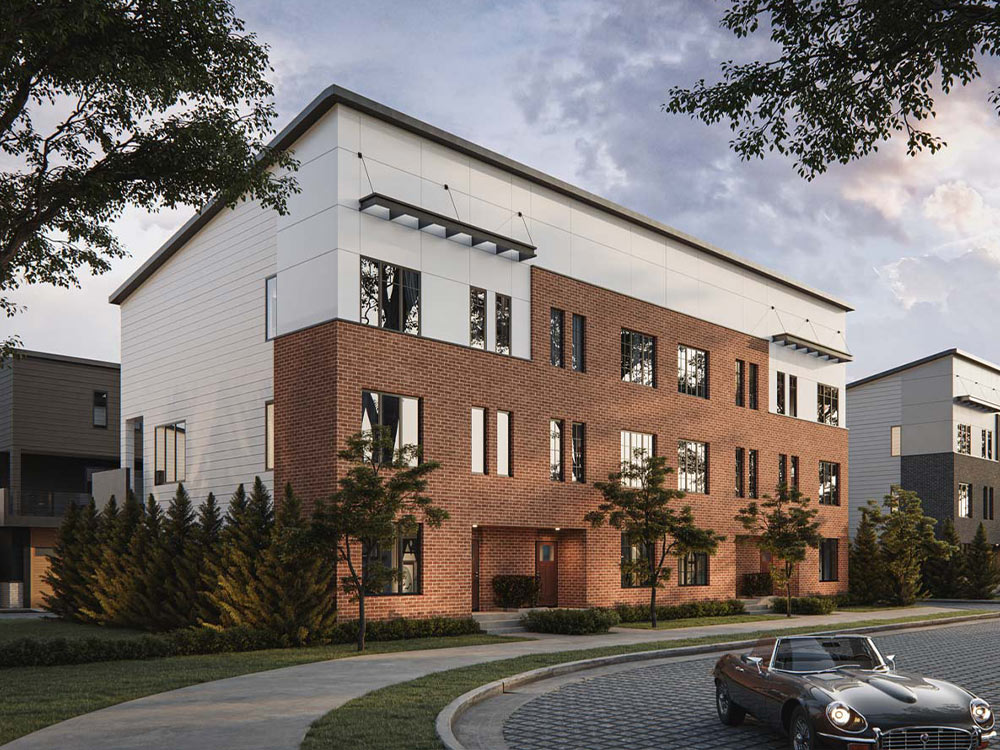 Coming Soon
Southwest Townhomes on the corner of 8a Ave S.W over-looking Central Park in the heart of West District.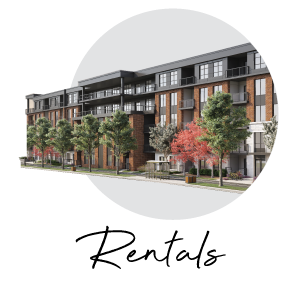 Rentals
Rental living is perfect for those seeking flexibility, great location, and a maintenance-free lifestyle, with all the amenities you'll need right outside your doorstep.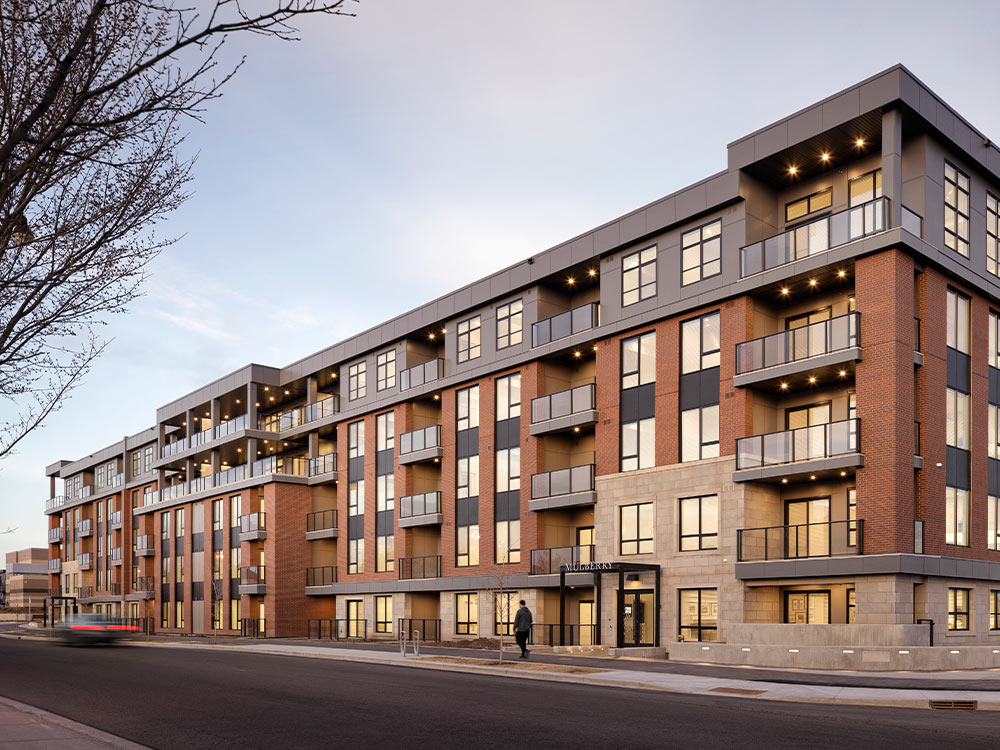 Mulberry features units ranging in size from 585 sqft to 1,094 sqft. Whether you're looking for a 1 or 2 bedroom suite, or an accessible unit; we've got the right unit for you.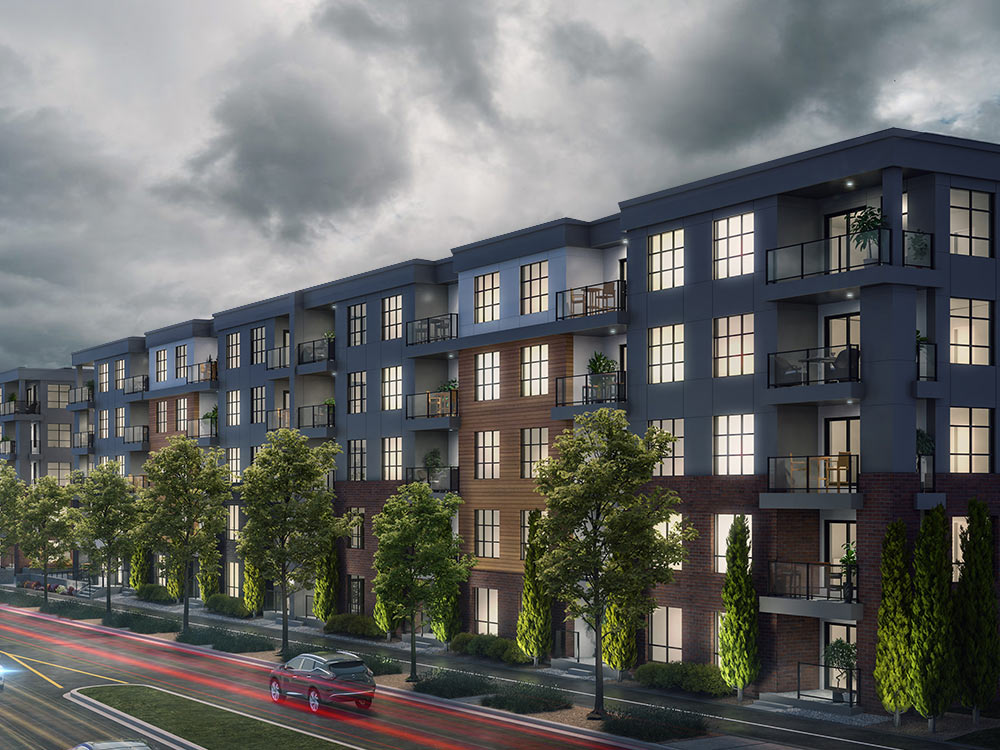 Coming Soon
Newberry is situated on the east end of Broadcast Ave. & 77 St. S.W. The two condo buildings will host 156 units with floor plans ranging in size from ±675–1,195 sq.ft.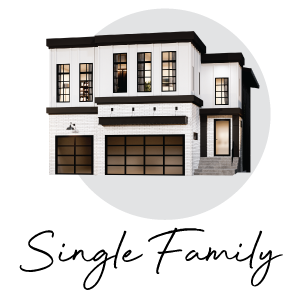 Single Family
West District single family homes come with the best fit & finish in the city based on four specification styles: Legacy, Signature, Benchmark and Prestige.