Embracing Urban Green Space
Updated: August 7, 2019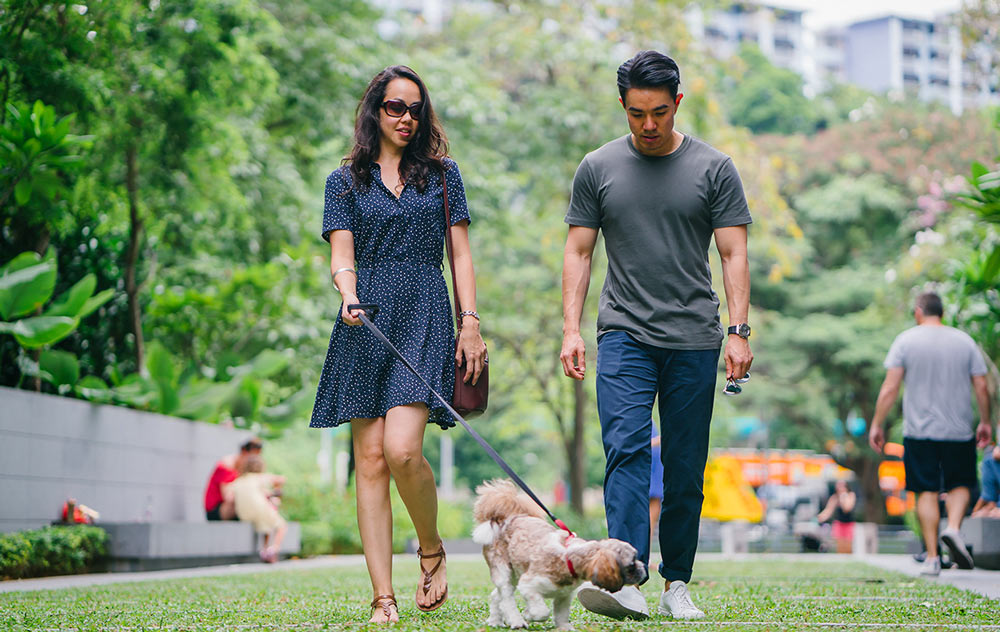 Calgary's Most Innovative New Neighbourhood Park
An iconic city-wide destination.
Green spaces such as parks and sports fields as well as woods and natural meadows, wetlands or other ecosystems, represent a fundamental component of any urban ecosystem. Trees produce oxygen, and help filter out harmful air pollution, including airborne particulate matter. Urban parks and gardens play a critical role in cooling cities, and also provide safe routes for walking and cycling for transport purposes as well as sites for physical activity, social interaction and for recreation.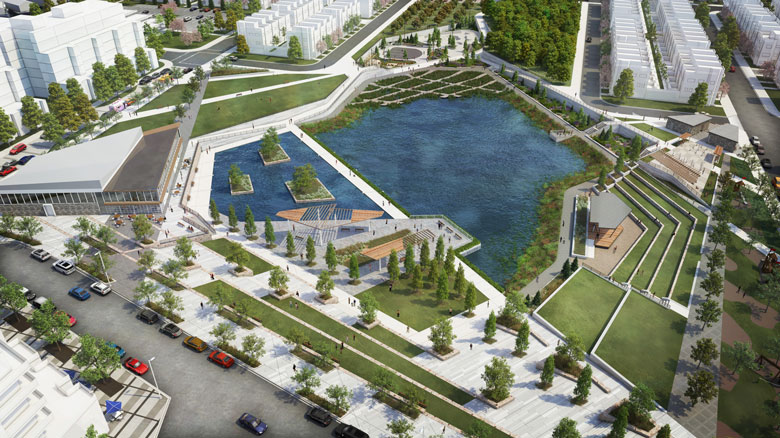 At the centre of West District lies a park unlike anything Calgary has ever seen before. The Central Park encompasses over 8.4 acres of exceptional public park design and multi-layered programming for all to enjoy. Forward-thinking and multi-functional, the dynamic urban living room will use water as the key design element, integrating active stormwater infrastructure and the natural landscape. Central Park will be home to year round activities that the whole family can enjoy. Go for lunch & soak in the sun at the patios in the North Plaza. Head to the Recreation area and use the basketball court, skatepark or green space for outdoor training. Enjoy year round concerts and entertainment at the amphitheatre. Relax at the lower plaza which overlooks the reflecting pool in warmer seasons, or lace up your skates in the winter. Central Park provides a green oasis that will serve as the centrepiece to an active healthy lifestyle.
Parks provide space for neighbourhood residents to interact with each other and meet new people. They're also great spaces for events and for people to engage in recreational activities. This allows people to further develop a sense of connected community. Green spaces also are important to mental health. Having access to green spaces can reduce health inequalities, improve well-being, and aid in treatment of mental illness.
Learn more about the Central Park and amenities the community of West District has to offer.