Retail Update: F45 Training
Updated: August 3, 2019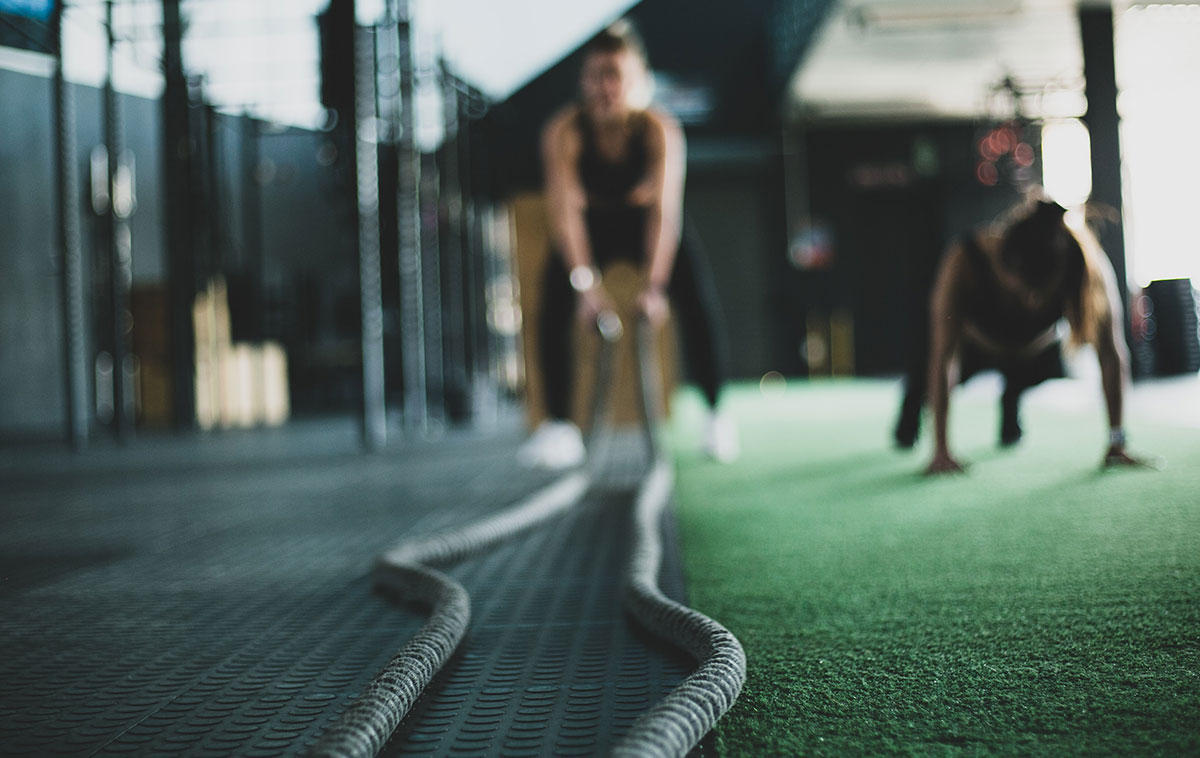 F45 Training – West District
The world's fastest growing functional training network is coming to Gateway.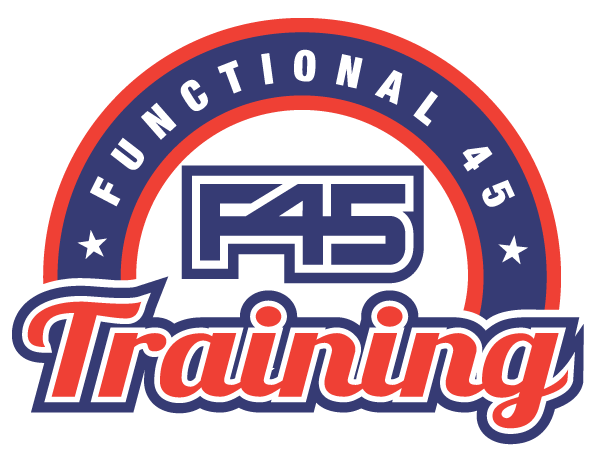 F45 is a dynamic and ever-evolving leader in innovation across the health and fitness industry. Integrating two of the most innovative and widely researched trends in the health and fitness industry, F45 has created a highly functional team training program.
The concept is simple: a 45 minute High-Intensity, Circuit Training workout class for studio members. With 27 different workouts, and more currently in development, every day throughout the week offers a different 45 minute workout. The workouts are created by the F45 Athletics and Peak Performance Department from a database of over 3,000 different exercises, so members never get the same workout twice.
Learn more at F45Training.ca