Summer Spirits
Updated: June 21, 2019
Summer is officially here and we are gearing up for what warmer weather brings with it–patio season, long weekend retreats to the mountains, and picnics in the park. We have compiled a list of some new local brews to go along with some of your summer activities. Check out one of the many pubs & restaurants West District has to offer and stop by for one of these awesome drinks!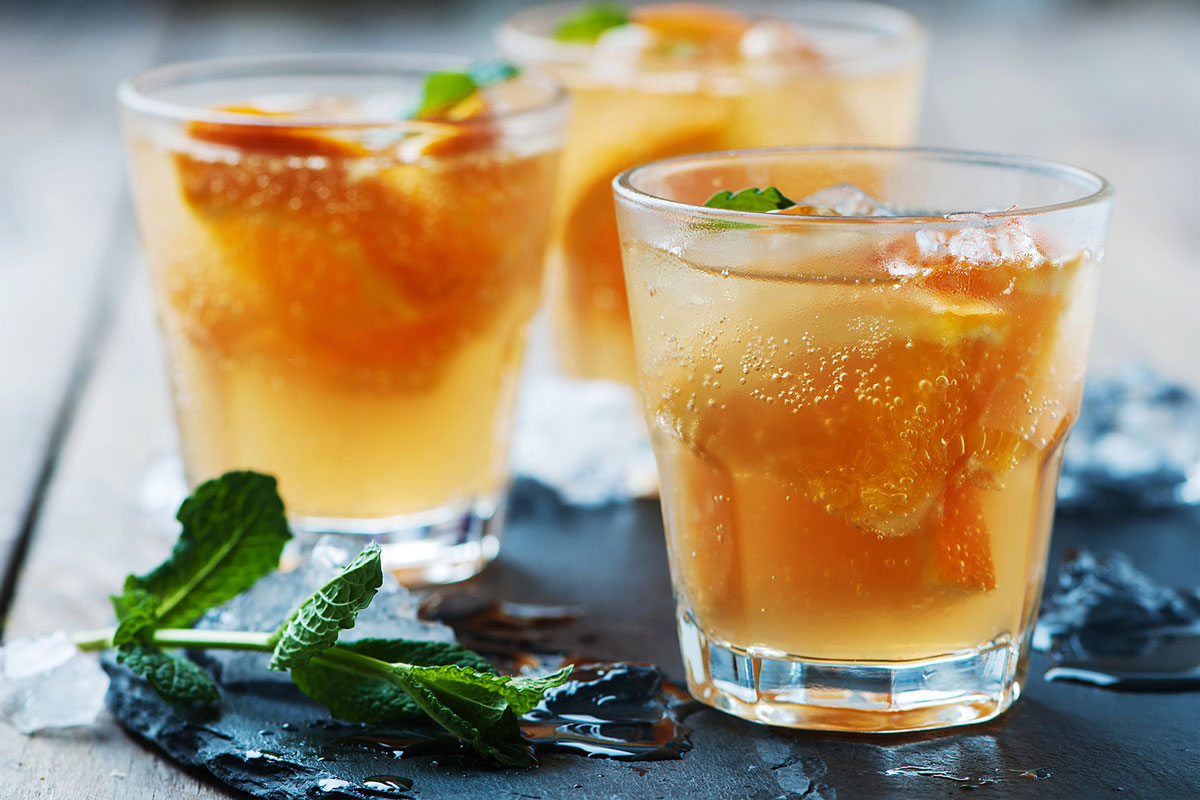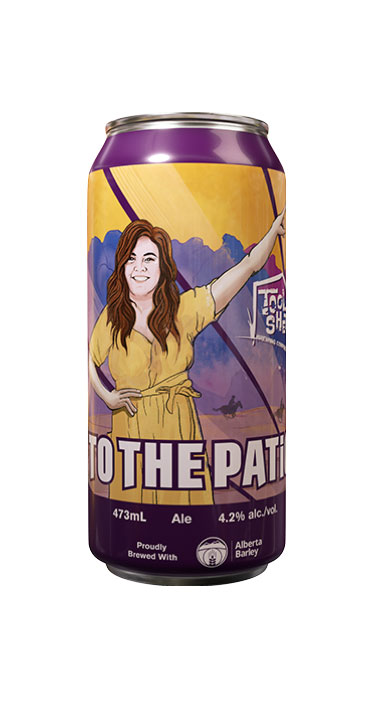 First Patio Day
To the Patio from Toolshed Brewing
The beers name describes it all, this is the perfect beer for a day spent on the patio. This session ale is lightly hopped with Idaho 7 hops for a fruity, not bitter tasting beer.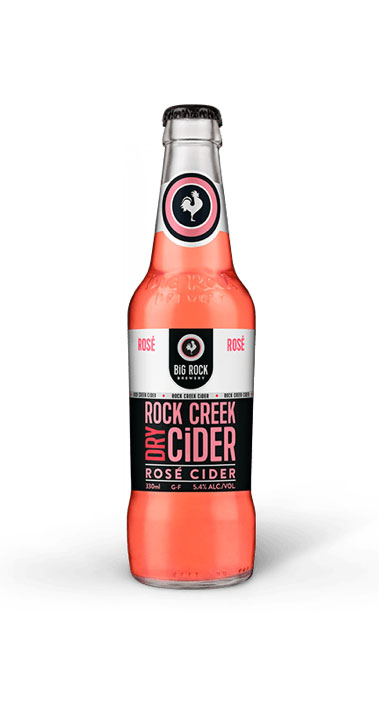 Picnic in the Park
Rosé Cider from Big Rock Brewery
Rosé is both fruity and floral. An effervescent blend of apples and rose wine flavours. Keep it classy with a little Rosé in the park, perfectly paired with the spring flowers and rays of sunshine.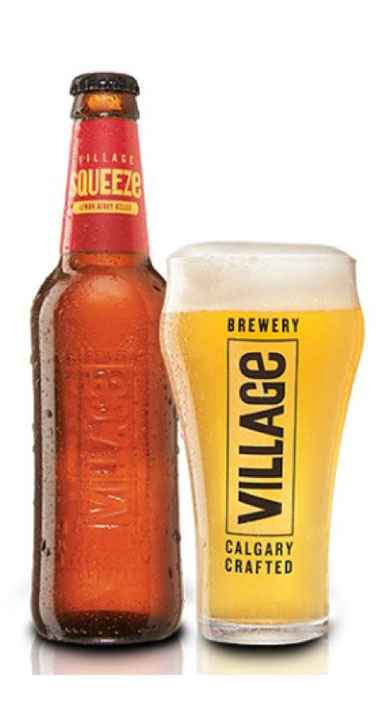 Mountain Getaway
Village Squeeze from Village Brewery
It was love at first sip. With smooth Bavarian malt, lemon zest aroma, raspberry accents and light hops. This beer is your new love interest and desires a weekend getaway.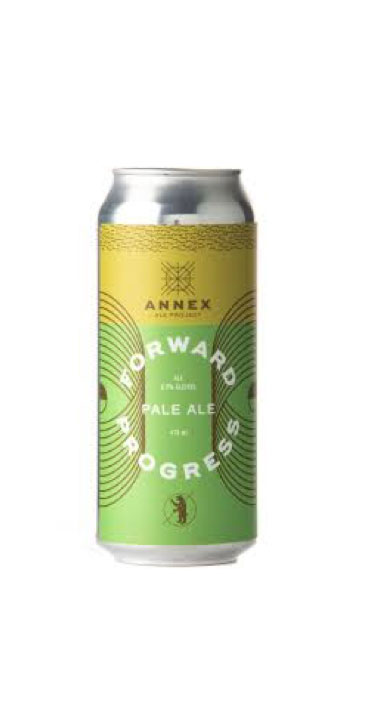 First Round of Golf
Forward Progress from Annex Ale Project
Pairs perfect with fresh mowed grass and that start of the season double bogey. An aroma-forward Pale Ale, hopped with Citra and Mosaic varietals. It's their take on the classic North American Pale Ale, with a hoppy bouquet and a long, harmonious finish: progressive, sessional, and full of flavor.
Or if you prefer a nice glass of wine while soaking in that summer sun, then we have the perfect list for you…
First Patio Day
Wither Hills Rarangi Sauvignon Blanc
Just like the first day spent outdoors on the patio you need something crisp. This is solid, well-made Savvy. White grapefruit and red-currant aromas and flavors are textbook for the variety, while the medium body and long, stony finish also tick the boxes. Drink now.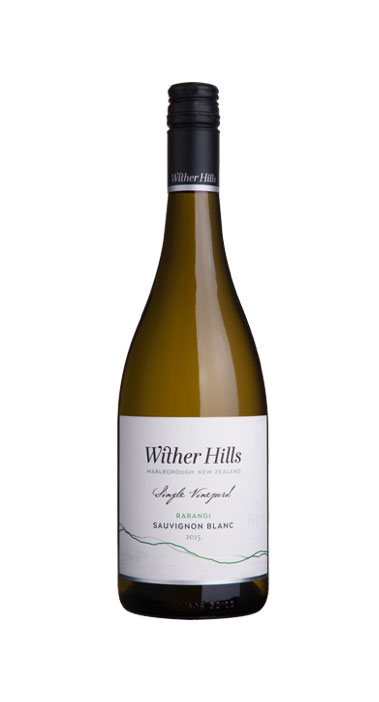 Mountain Getaway
Scharffenberger Mendocino County Brut Sparkling Wine
Getting away for the weekend is never easy, we figure it is cause for celebration. That's why we think a little bubbly is the perfect pairing for this activity.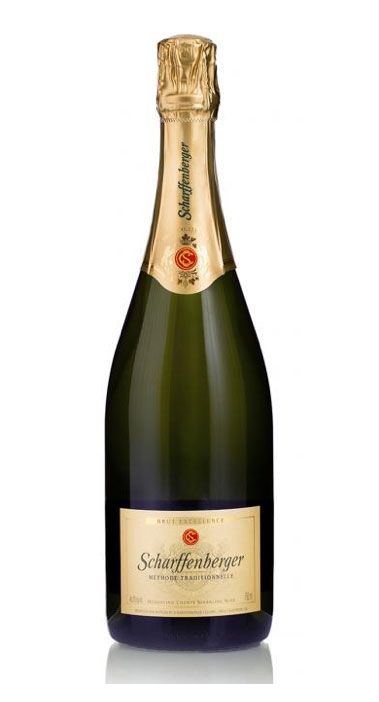 Picnic in the Park
La Chapelle Gordonne
Rosé, when we think of picnic is the park we think of fresh flowers and light-hearted play. That's why a Rosé is perfect for an afternoon spent among the grass and trees.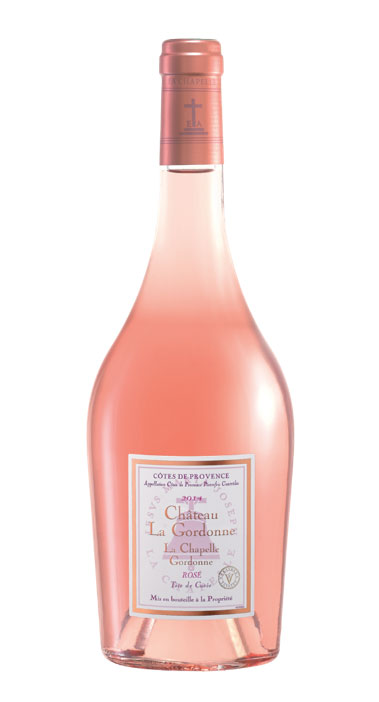 First Round of Golf
Benziger Sonoma Cabernet Sauvignon
Golf is a classic well established sport and needs a classy well established wine to go with it, we decided that the Cabernet Sauvignon is well deserving of these classifications.