Emerging Development: Oak & Olive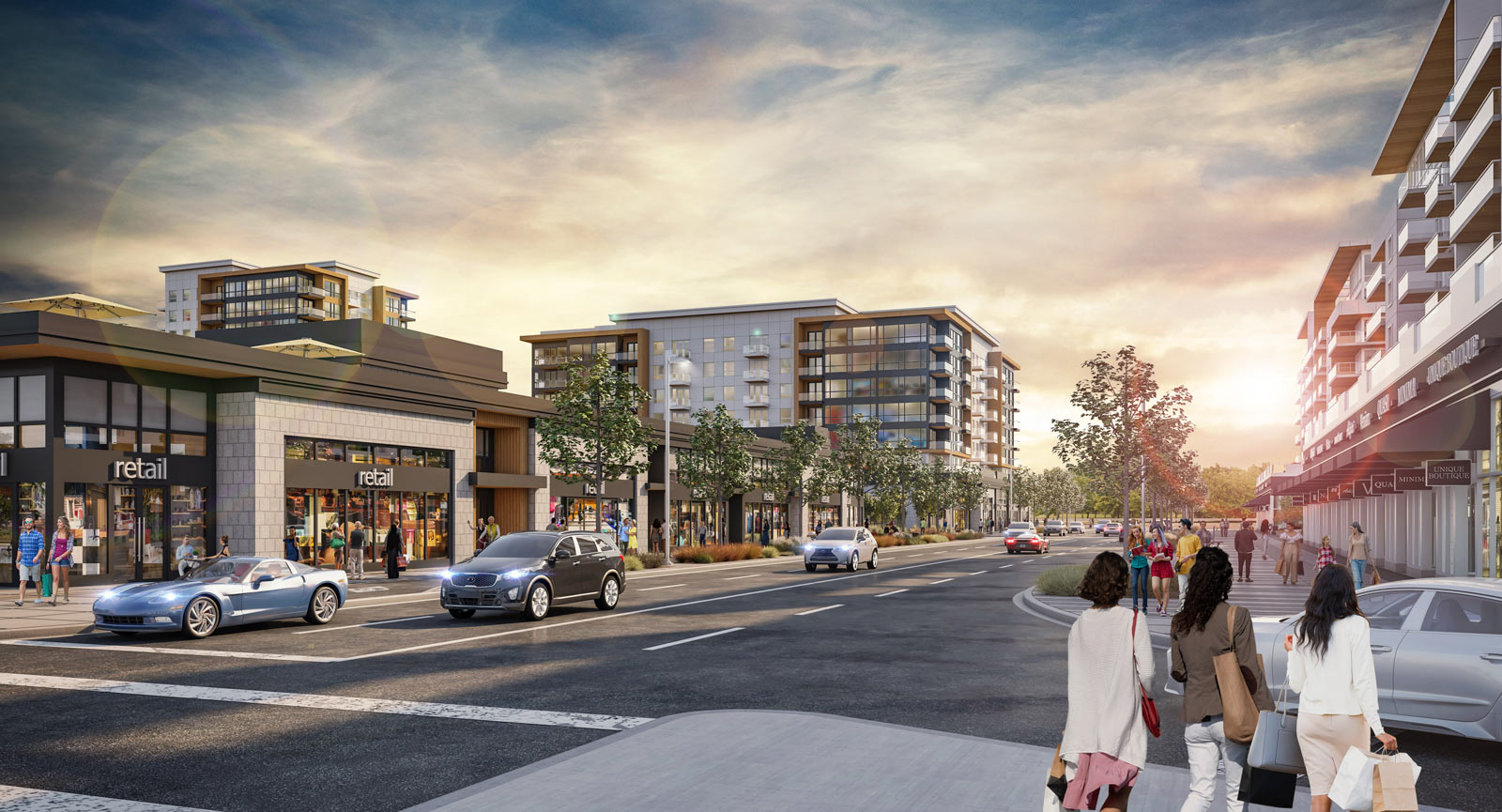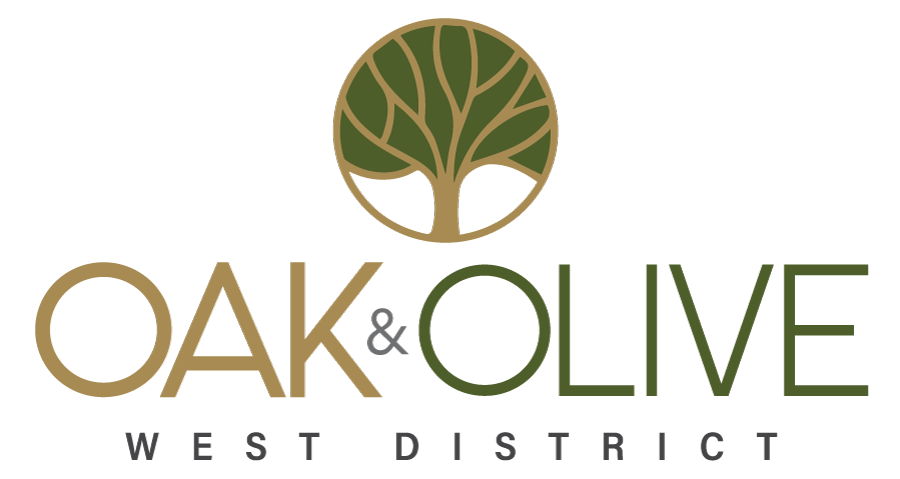 Oak & Olive is a development proposal on a five acre site in Truman's West District. Oak & Olive is envisioned as a mixed-use node where future residents will have access to a cluster of amenities at their front door – including a new grocery store, retail businesses, cycle paths and transit options. Truman will also be constructing a new public park directly beside Oak & Olive, featuring a playground, bocce ball courts and skating area.
Truman has submitted a Land Use Redesignation Application to update the site's Land Use District (aka "zone") from its current Direct Control (DC) District to the Mixed-Use General (MU-1) District. This application is primarily focused on allowing for the new Supermarket use on the site. Click on the Application Brief below to learn more.
Click here to learn more:
Questions? Let us know!
Share your feedback and questions with the Truman project team by filling out the contact form below.
Project Team Contact
Phone: 587-747-0317
Email: engage@civicworks.ca